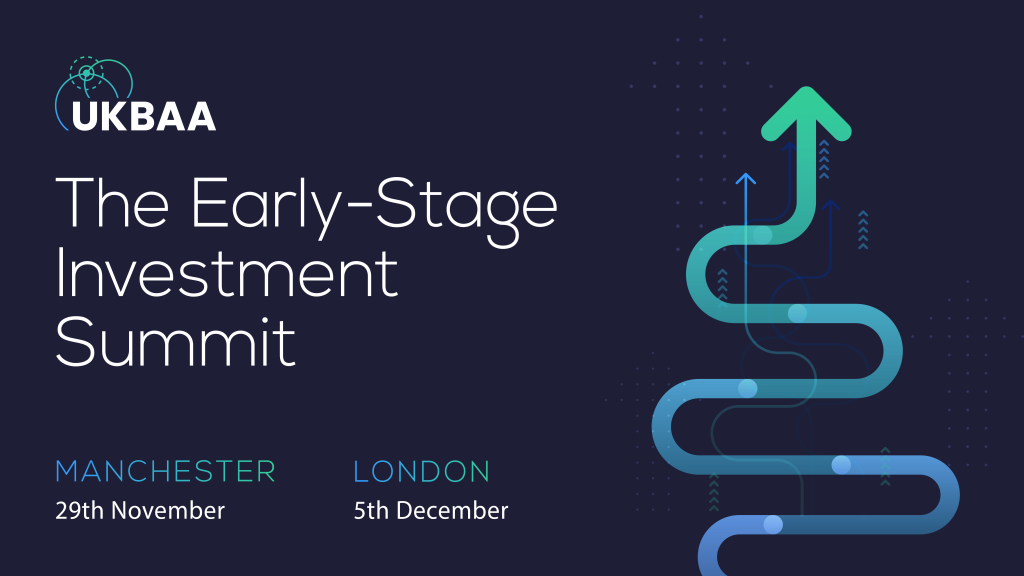 Join industry leaders, seasoned investors, and organisations as we showcase groundbreaking sectors that have the potential to shape the future and investors can look to engage and collaborate.
Experience a day filled with thought-provoking panel discussions, inspiring keynotes, and exciting end of day pitches. Engage in insightful conversations with renowned experts who have successfully navigated the early-stage investment landscape within specific sectors and gain valuable insights into the latest industry trends.
Whether you're an investor seeking the next big opportunity, or a seasoned professional looking to expand your network, our Early-Stage Investment Summit is the place to be.
Don't miss out on this incredible opportunity to connect, learn, and contribute to the future of innovation.
This event is split into two sections
Seminar from 12.30-5.00pm and Networking from 5.00-7.00pm
To register
Find out more here