The Enterprise Investment Scheme Accreditation provides an accessible, CPD accredited e-learning resource on EIS and SEIS for regulated advisers, paraplanners, accountants, solicitors and investment professionals.
The EIS and SEIS Accreditation has been designed to meet the learning and professional development needs of a wide range of stakeholders. Whether you are new to EIS and SEIS or already have good technical knowledge, this structured learning programme will help you demonstrate a recognised level of knowledge and understanding in this area.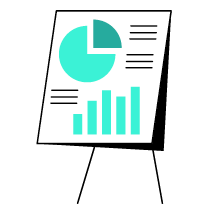 16 Engaging Modules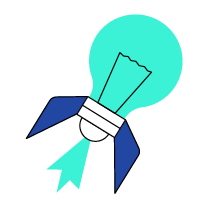 Hand-picked Learner Resources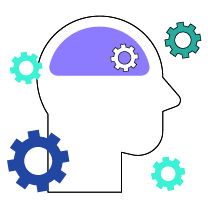 Up to 4 hours of Structured CPD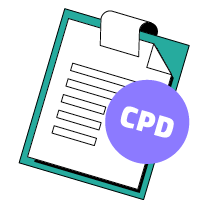 Certificate of Knowledge and Understanding
The cost of the course is £245 including VAT, and the Certificate is valid for 12-months.
EISA Members benefit from a 25% discount using discount code: eisamember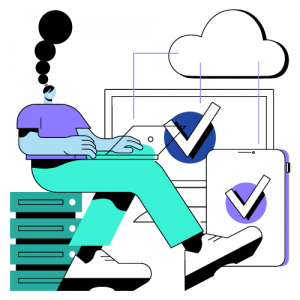 We encourage interested parties to try a FREE Introduction to EIS and SEIS course, to gain an insight into the course content and learner experience.

Why get involved with the EIS/SEIS accreditation:
Gain a recognised individual Accreditation in EIS and SEIS
Receive a 'Certificate of Knowledge & Understanding in EIS and SEIS
Access to annual EIS/SEIS Industry Reports and Advisers Guide to EIS and SEIS
Claim up to four hours of CPD from the PFS, CII and CISI
Accreditation offers membership to EISA as an affiliate member (additional cost of £100 per annum)
What's included in the EIS and SEIS accreditation:
16 interactive modules with charts, images and infographics to aid learning
Knowledge checks after every module to evidence understanding
Reflection slides to check against real-world scenarios
Final assessment to test knowledge and understanding
Access a suite of learner resources: case studies, guides, reports, videos etc
EISA Affiliate membership
To register as an Affiliate Member please contact Mary Rodgers on mary.rodgers@eisa.org.uk.
For more information, please call 020 8132 6199.
Why online learning?
The evolving rules and regulations common with venture capital schemes, such as EIS and SEIS, means the content can be updated quickly and easily in line with any material changes, or feedback from learners or industry stakeholders.
New terms, definitions and examples are introduced gradually, building a clear picture of the relief. It's intended to give learners both the competence and confidence to discuss, research, recommend or work within the Enterprise Investment Scheme industry.
Intelligent Partnership
The EIS accreditation has been written and is maintained by Intelligent Partnership, the UK's leading provider of education and insights on SME and alternative investments. The EISA has endorsed this course as the standard for those wanting a recognised level of knowledge and understanding in EIS and SEIS. Intelligent Partnership have been promoting EIS and SEIS for a number of years through their CPD accredited publications, weekly briefings and events, as well as flying the flag for the industry and showcasing the impact of the schemes through the Growth Investor Awards and 100 Stories campaign.