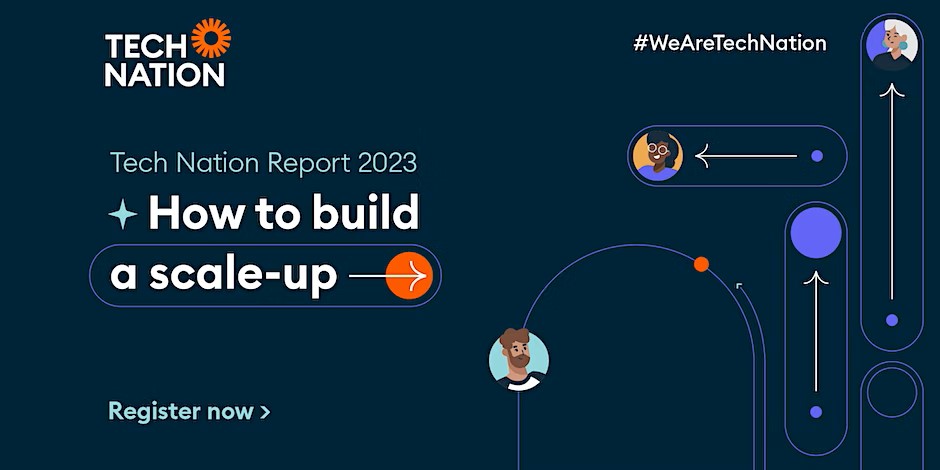 You are cordially invited to join us for the much-anticipated finale of our flagship Tech Nation Report Launch – now in its 8th iteration.
A networking evening will be preceded by a presentation of the report's findings, and a panel discussion that hones in on the scaling challenges faced by UK Tech right now, and what's needed for continued sector growth and success in the future.
This is an exclusive, invite-only event for entrepreneurs, investors and our much-valued tech ecosystem partners.
Date: Thursday 23rd March 2023
Time: 16:00 pm – 19:00 pm
Address: ABC Building, 21-23 Quay St, Manchester M3 4AE
Register here