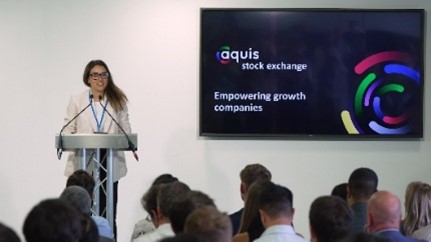 Fundraising and finding it challenging to connect with investors? Now, we're bringing the investors to you.
At this month's "rev" reverse pitching event, 20 leading and emerging VCs will present themselves to you.
If you're a female-led startup and looking to forge meaningful connections, come and join us on October 12th at Aquis Exchange in London.
Our VC partners and the Pitchflix team can't wait to see you!
Secure your spot now, before booked out.
Register on Eventbrite.
If you won't be able to attend in person, you can watch the livestream by registering on our website.