The 16th EIS Association Annual Awards 2021 Thursday 7th October 2021

The winners of this year's awards and those highly commended by the judges are listed below.
Best SEIS Investment Manager – sponsored by 


What the judges said: "Strong category and a real commitment to the earliest of early stage companies. Support appears to be the key, particularly during the pandemic when SEIS funds really earnt their corn and this shines through in so many entries. Stronger entries also able to provide evidence of exits and follow on funding."
Highly Commended:  RLC Ventures
Highly Commended:  Nova Growth Capital
Winner: SFC Capital
Best EIS/SEIS Legal or Regulatory Adviser – sponsored by


What the judges said: "Copious evidence of innovation and collaborations across entries. All entries demonstrated the role they play in acting as a guardian to the industry by improving investor protections and helping clients achieving a great outcome."
Highly Commended:  MBM Commercial
Winner: Bovill
Best EIS/SEIS Tax Adviser – sponsored by


What the judges said: "Submissions demonstrated extensive and committed support for their clients, as well as support for supporting entrepreneurism and diversity in the industry."
Highly Commended:  Philip Hare & Associates
Winner: Chiene & Tait
 Diversity Champion – sponsored by 


What the judges said: "Clear examples of practical steps taken to create more inclusive SEIS & EIS funds. I particularly like the work they have demonstrated in redesigning deal flow processes to promote a more inclusive environment leading to improved structured methodology to reducing bias in practical processes."
Highly Commended:  Jenson Funding Partners
Winner: Worth Capital
Best Financial Planner – sponsored by 


What the judges said: "Lots of good evidence of good outcomes achieved for clients.   Many examples of well-diversified portfolios being constructed as well as delivering on the clients stated initial objectives."
Winner: Lee Elvidge, Cockburn Lucas IFC
Best Newcomer – sponsored by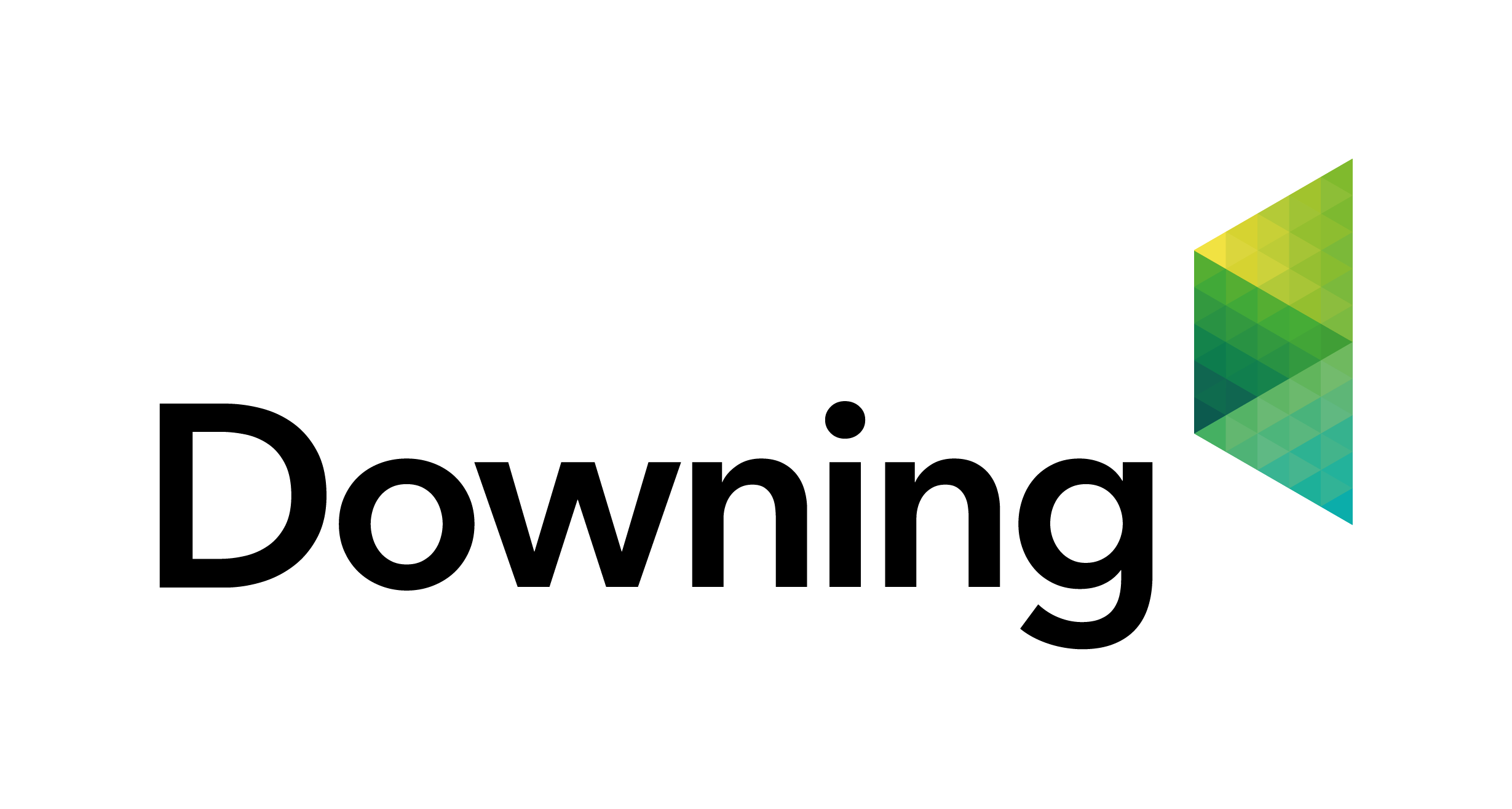 What the judges said: "Very well articulated strategies and great examples of impact and achievements. The judges did question how many of the submissions re truly "new" but couldn't fault the quality of entrant or support they were providing to a number of sectors."
Highly Commended:  Science Creates Ventures
Winner: Zero Carbon Capital
Best Journalist or Advocate – sponsored by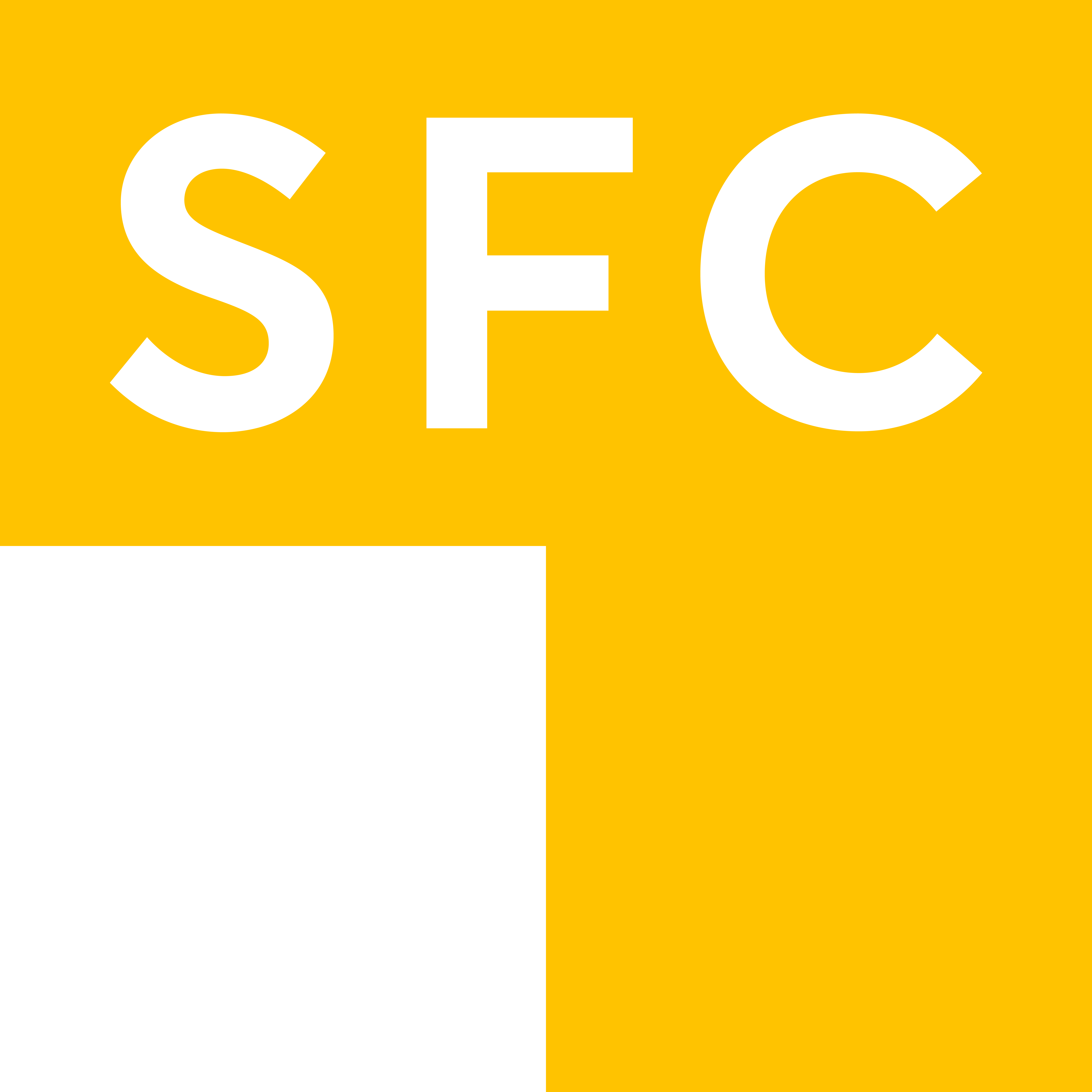 What the judges said: "Some very impressive efforts in promoting the benefits of the industry and demonstrating a clear passion not just for S/EIS but also for the wider benefits, including employment, which is crucial in gaining government support.  Entrants were clearly dedicated to improving the industry and using their campaigns to achieve better outcomes and experiences for S/EIS users."
Highly Commended:  Hardman & Co
Winner: The Side by Side Partnership
Spirit of EIS – sponsored by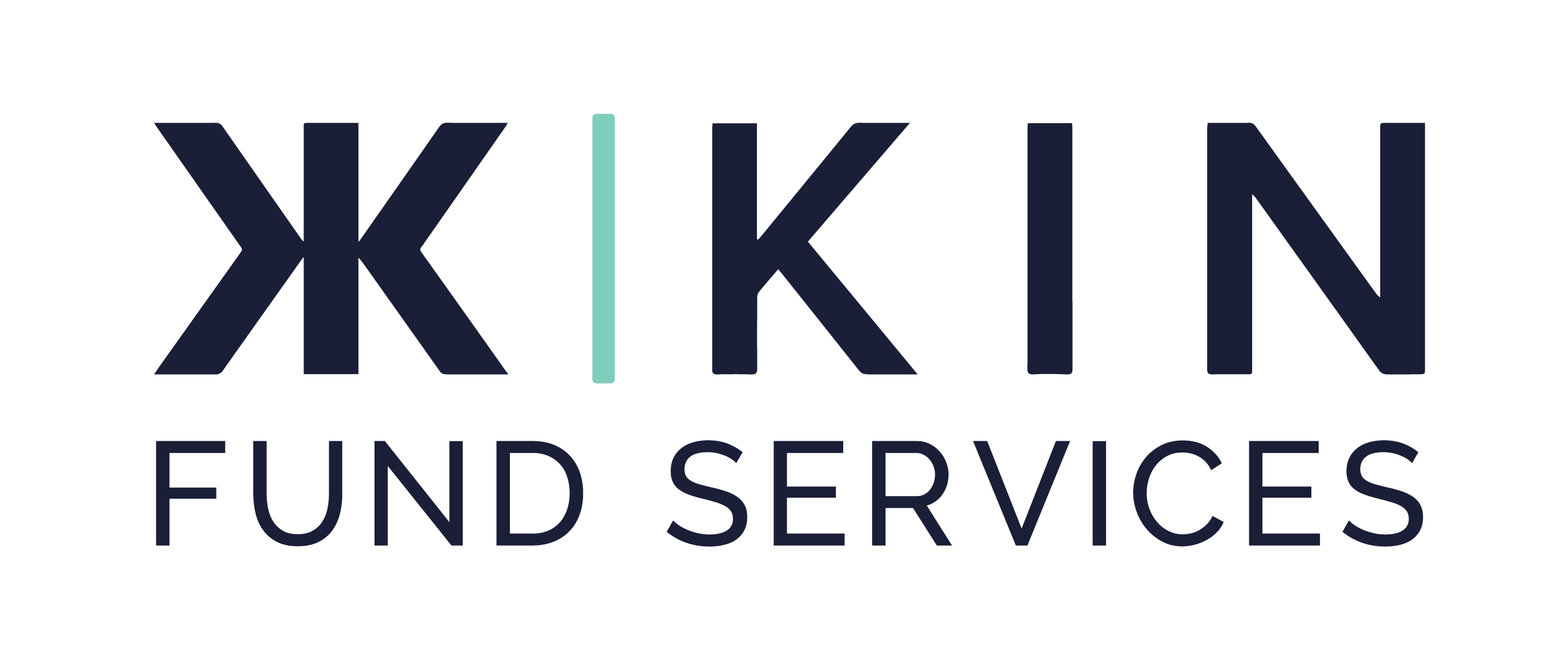 What the judges said: Pleasing to see so many successful fund raises for funds during the pandemic period.  It is clear EIS providers are innovating and supporting the Industry and reinforcing the impact that EIS is making in a number of different areas that truly matter.
Highly Commended: IFA Magazine & The Side by Side Partnership
Highly Commended: SeedLegals
Winner: Deepbridge Capital
 EISA Impact Award – sponsored by 


What the judges said: "Lots of examples of businesses who have done very well to scale at speed and been disruptive with good support from the investor who came in at early stages, plus further rounds and achieved all important exits. Important consideration was identified by many entrants to the social and environmental impact as well as the financial impact."
Highly Commended:  Par Equity
Winner: Mercia
Best EIS Investment Manager – sponsored by


What the judges said: "Exceptional entries, demonstrating the importance of high value engagement with both investors, advisers and portfolio businesses and the results that can be achieved when relationships with all three are nurtured particularly good to see such positive support of portfolio companies, especially during the very difficult last year."
Highly Commended:  Mercia
Winner: Par Equity
THANK YOU TO OUR SPONSORS: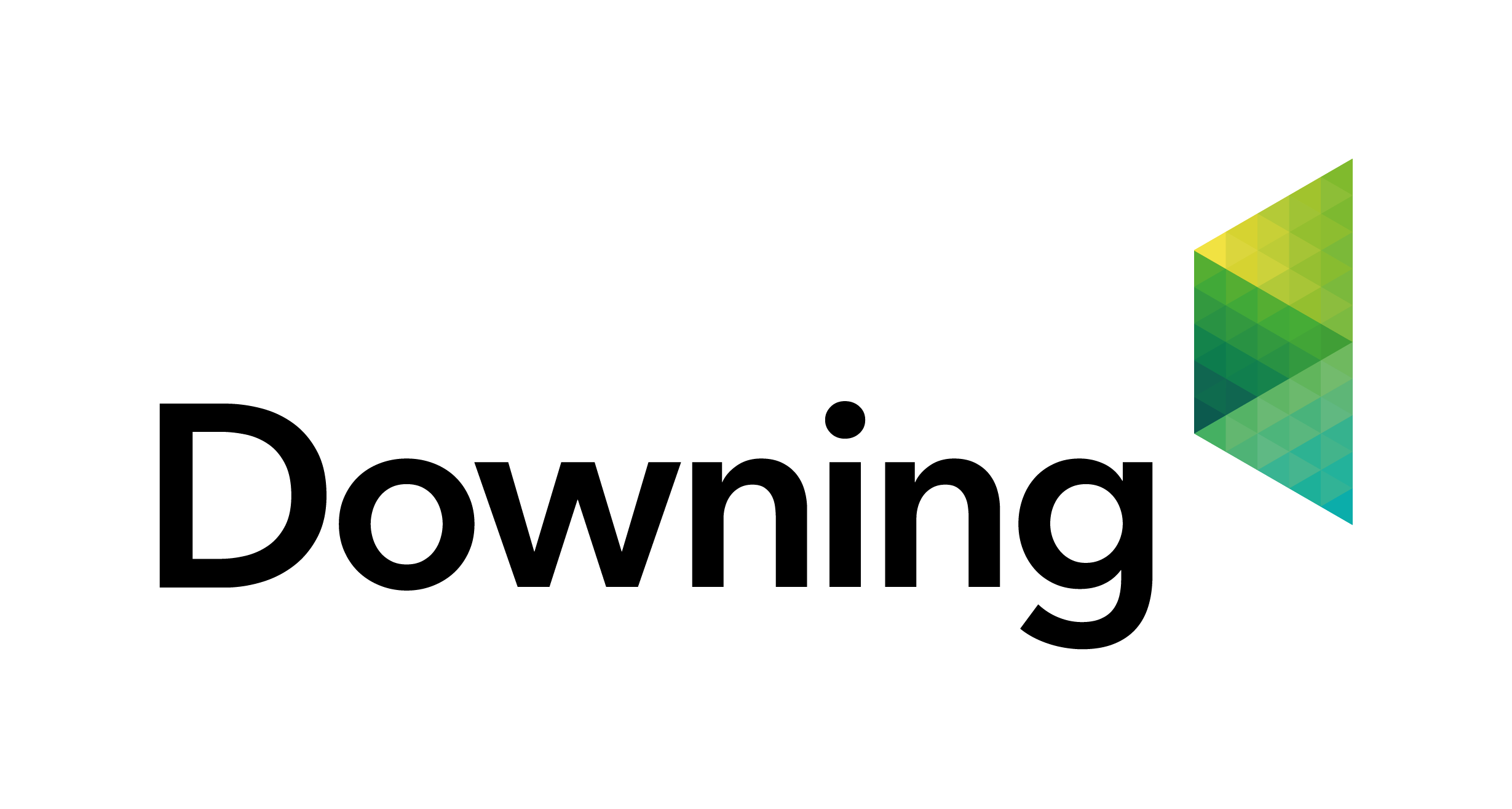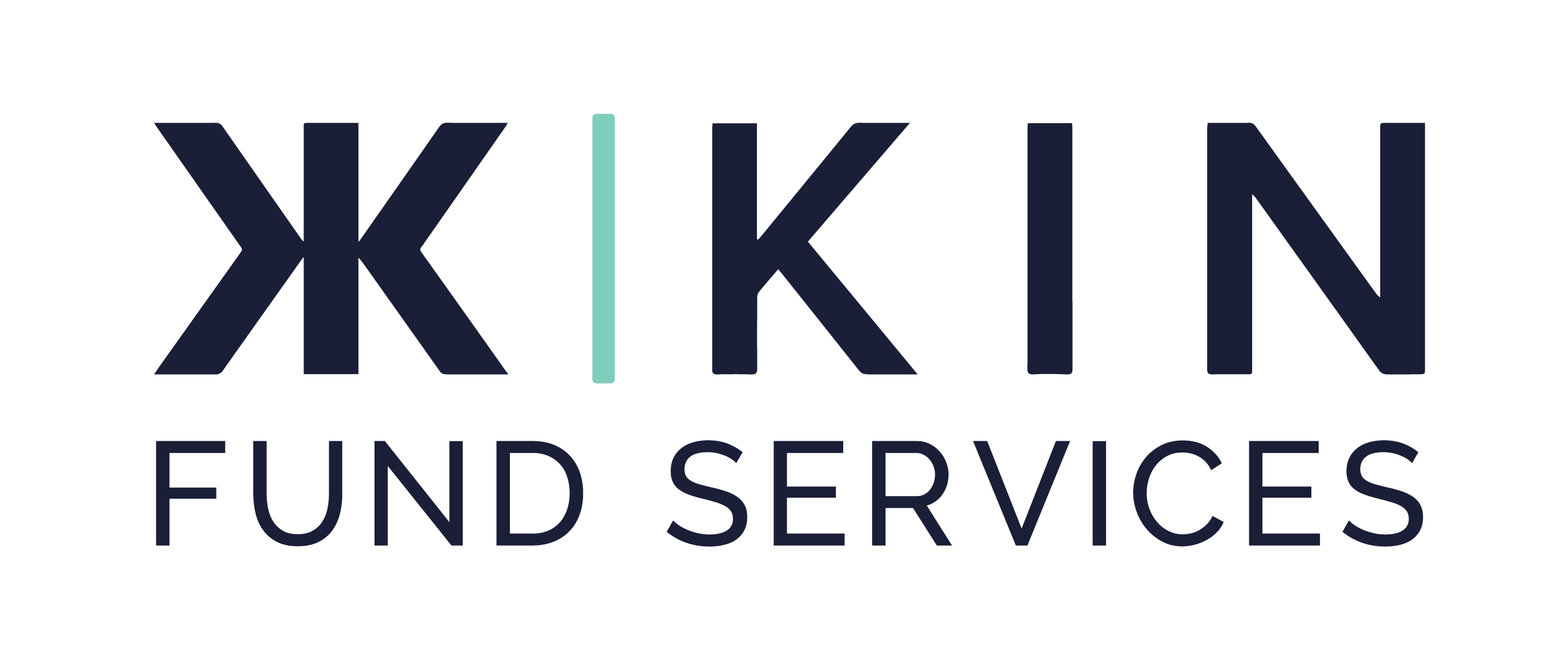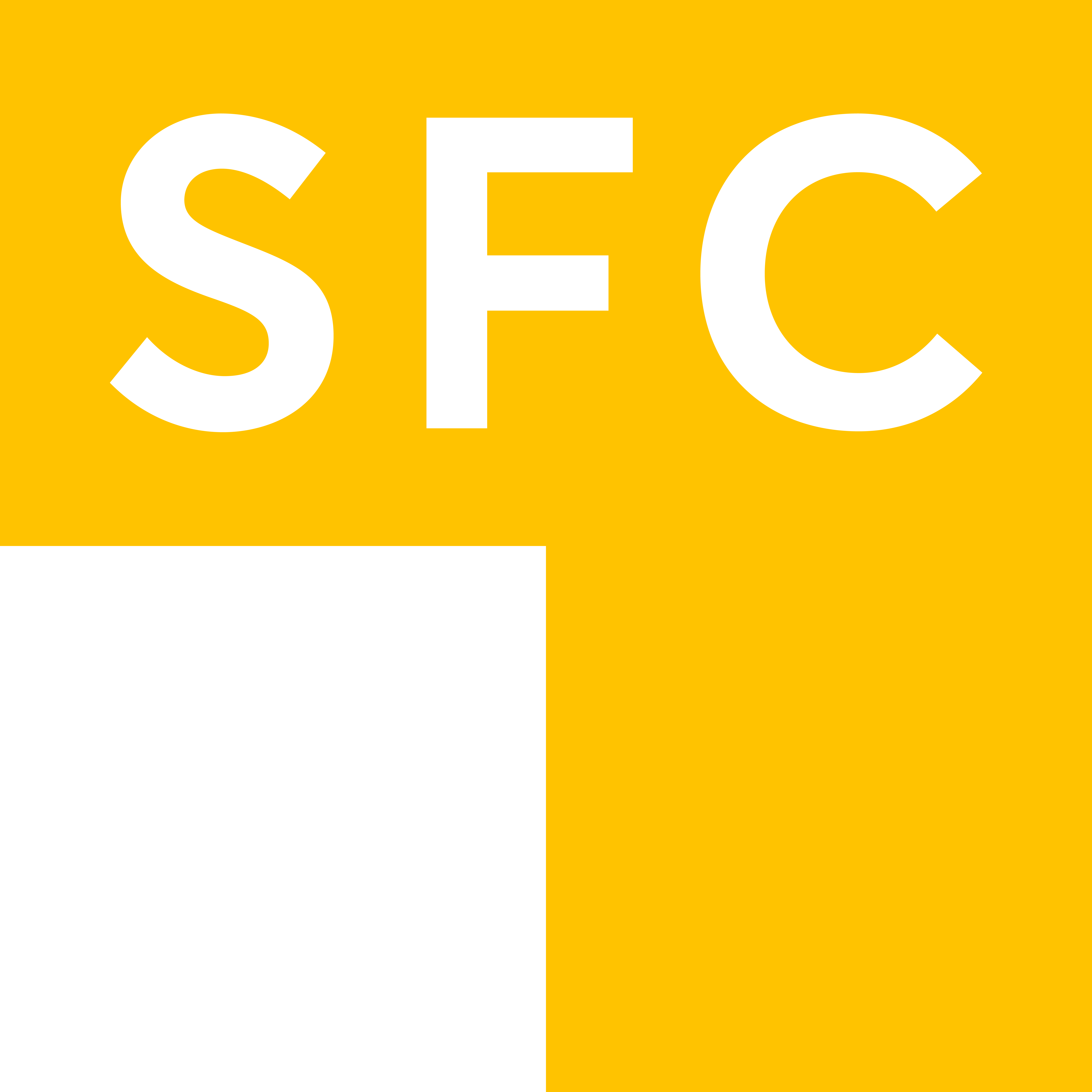 All photos © Cade Hannan