This year, we have undertaken a mission to create what we are calling The S/EIS Top 50.
It aims to highlight 50 companies who have benefitted from qualifying for either EIS, SEIS funding or both – from startups at the seed stage all the way through to firms who have successfully navigated their business to a listing, exit or institutional funding rounds.
Our goal is to both champion those small businesses and also to demonstrate the immense power of S/EIS in driving the British entrepreneurship so crucial to the country's economic growth.
What is Gousto?
Gousto is a subscription service which sends customers "meal-kits" containing fresh raw ingredients and instructions on how to create a meal with them. They promise "no nasties, no waste, just good food all round".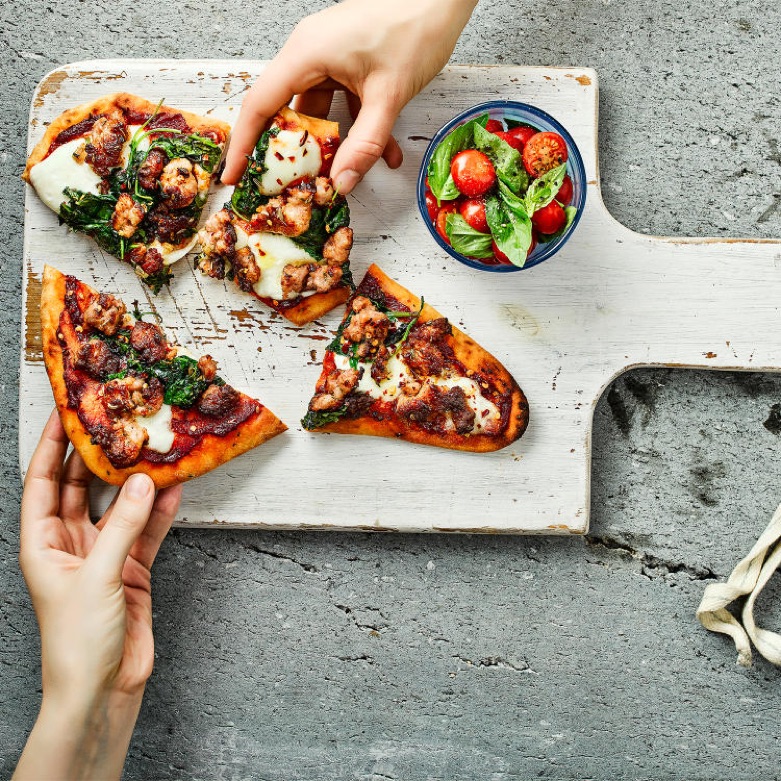 What makes Gousto different?
The meal-kit market is busy and getting busier, with heavyweight competitors such as HelloFresh offering a superficially similar customer proposition to Gousto. But as the brand's Investment Manager Barnaby Benedict points out, what distinguishes Gousto is its leadership's focus on the long term:
"Gousto has always been centred on ultimately winning the meal-kit market", Barnaby tells us, "and to do that, the emphasis must be on materially improving the customer proposition. While our listed counterparts have concentrated on short-term volume growth via customer acquisition spending or internationalisation, we've dedicated a huge amount of resource to building our automated manufacturing facility and AI-based recommendation engines. With the former, we're now at a point where our factory knows exactly what should be put in each box and how that box should be routed, with vastly reduced human intervention – and our growing data science team are working constantly to improve algorithms to better drive our manufacturing throughput. All this means we can deliver personalised choice at scale while we maintain best-in-class profit margins."
A focus on long term priorities doesn't mean Gousto has neglected to grow its customer base, however: "We increased our topline by just shy of 100% last year.. And our technological capabilites mean we're well positioned to accelerate growth further still since we can now deliver a far better product to customers than our competitors. If you look at our largest competitor's website today, you'll see 10-12 recipe choices on offer each week. We offer 30, and this choice continues to grow every quarter. What's more, our lead time is shorter, and our price is at least 25% cheaper. All this is only possible due to our obsession with building capabilities for the long term."
What has the growth trajectory of the company been?
Gousto has now been operating for six years, and Barnaby notes that in the early stages, seed investment was key – – but that it "quickly became more structured " with organised rounds with investors such as MMC Ventures, British Growth Fund Ventures, Unilever Ventures and Hargreave Hale.
The company has now received a total of more than £50 million of equity investment, which has enabled it to deliver P&L growth while investing in people, technology and hardware. As of today their growth rate is accelerating – encouraging news for investors.
As for the future, Barnaby tells me that "Gousto have a fully funded base plan that takes us to a point where we are large and very profitable. We may want to accelerate that plan and we may also consider internationalisation. There's a process we're going through now to figure out whether we should take on more investment in order to fund those options."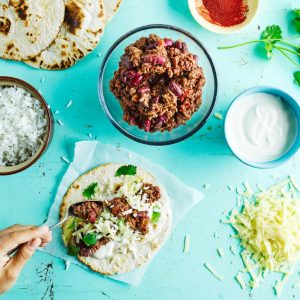 What role has SEIS/EIS played for Gousto?
"We've used our allowance for EIS in full", Barnaby tells me, "The tax benefits for UK investors using EIS ultimately increases the supply of growth capital available to thriving small businesses. It plays a key role in that respect.
We're too big for it now – we've outgrown it and that's fine, that's exactly what it's for; facilitating the growth of small to medium sized businesses. But it's definitely been important in our first few years."